WHY HIRE A REAL ESTATE BROKER?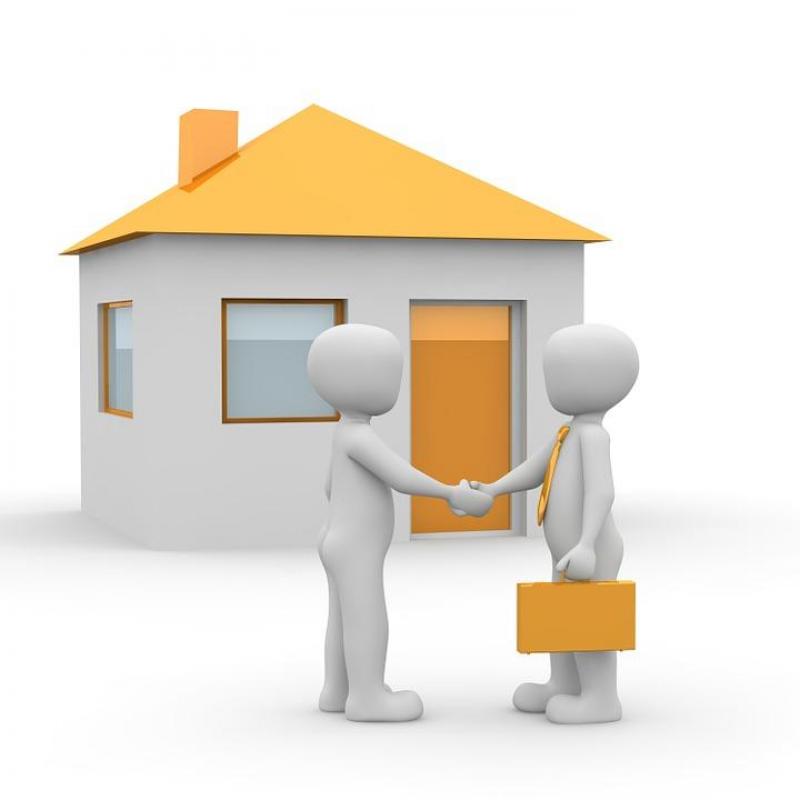 Ever wonder "Why hire a real estate agent?". Clients these days find many available channels to buy or sell property on their own and often feel that saving on the agent's commission is an advantage. Some do OK but many don't. So if you've wondered the same thing, here are the top 3 reasons (in my humble opinion) why you might want to consider hiring a professional real estate agent.
Proper pricing from day 1
Pricing your home without proper assessment may cost you time and thousands of dollars. A new property on the market always has the best opportunity for sale. It is important to properly price a new property for there are buyers waiting for the perfect home to come up, that's why proper pricing is vital from the beginning. Contrary to what some people believe, agents do not select prices for sellers or buyers. However, an agent will help to guide clients to make the right choices for themselves. Selling agents will ask buyers to weigh all the data supplied to them and to choose a price. Then based on market supply, demand and the conditions, the agent will devise a negotiation strategy.
Negotiation Skills & Paperwork
Unlike buyers and sellers, top real estate brokers negotiate for a living. They are able to remove the emotional aspects of the transaction and focus on closing the best deal possible for their clients because they have the skills and experience.. Good agents do not simply communicate offers between buyers and sellers. They are professionals who are trained and armed with the skills to present their client's case in the best way possible. And once a transaction is completed transferring all the talk in legal format paperwork might be tricky. Most real estate files average thicknesses from one to three inches of paperwork. One tiny mistake or omission could land you in court or cost you thousands.
Professional Networking
Active agents network with other professionals all the time, many of whom provide services that you will need to buy or sell. They know which vendors have a reputation for efficiency, competency and competitive pricing. Agents can give you a list of references with whom they have worked and provide background information to help you make a wise selection saving you the headache and cost of trial and error. How many times have you had to redo a roof or break down a wall? Agents have seen and heard many horror stories, they have the experience and network to support and guide you with your choices.
Still not convinced? Let's talk about the commission…
Property owners often try selling their home themselves to save on the agent's commission (which is always negotiable). However, one must consider that most buyers do work with real estate agents when seeking a new property. If you are not going to pay the real estate agent representing the buyer a commission, you eliminated most of the buyers in your market. Eliminating most buyers, can only decrease your estimated selling price and shall end up making you lose the money you initially thought you saved on the agent's commission. And if you do agree to pay a cooperating broker, you are only saving half of a commission. On top of only saving half of a commission, the buyer is represented by a real estate agent and you are not. Who will have the upper hand in negotiations and the selling process?