UNCERTAIN TIMES…NEW OPPORTUNITIES !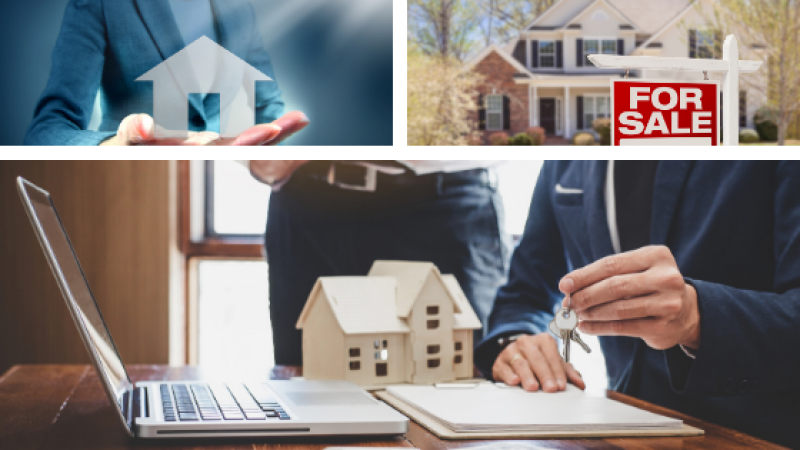 COVID-19 has had immense impact on global and local economy, but it can't derail Canada's housing markets, which is expected to see rapid house price growth once the outbreak is over, several recent forecasts have predicted. Despite a drop in sales this year, the average home price in Canada will be 6.1 per cent higher at the end of this year than it was a year earlier, TD Bank said in a forecast issued late April,2020.
Many people are hesitant to put their house on the market ― either because of concerns about the virus or concerns about the health of the market. Still, TD's forecast makes a few big assumptions. One is "that provinces take tentative steps towards re-opening their economies over the next month." Also, the country will not see a sudden rush of people who need to sell their homes quickly, thanks to the banks' new mortgage deferral programs!
Although there is a "broad range of outcomes" possible in these uncertain times," it's very unlikely we'll see significantly declining house prices," Altus Group vice-president and chief economist Peter Norman explained in a report published on Huffington Post.
He predicts price growth in the 5 to 10 per cent range for this year, because there will be many buyers who will be "ready to buy" once shutdown orders are lifted and social distancing rules start to be eased.
Overall, the future of the housing market remains bright even if some hiccups might occur in the next 3 months until the crisis is fully behind us.
Are we connected on social? Follow US on FB, IG and LinkedIn @joellebitar